institute for innovation + improvement
Accelerate your ideas, innovation + care redesign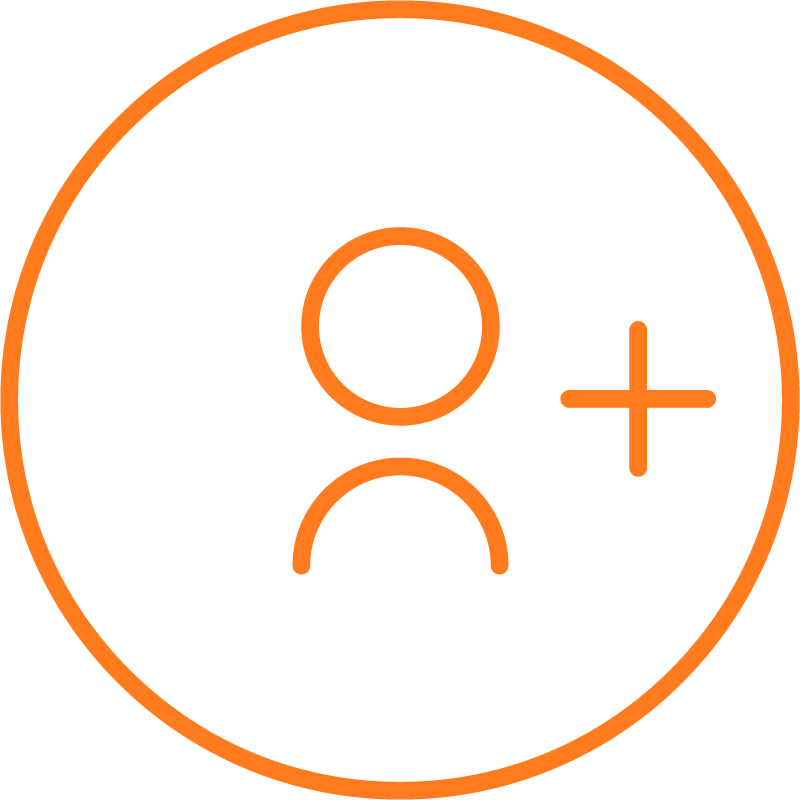 Person Centred Design
Person Centred Design
We place people at the centre of everything we do
We watch + listen to what our patients, whānau + community need + we solve problems from a person perspective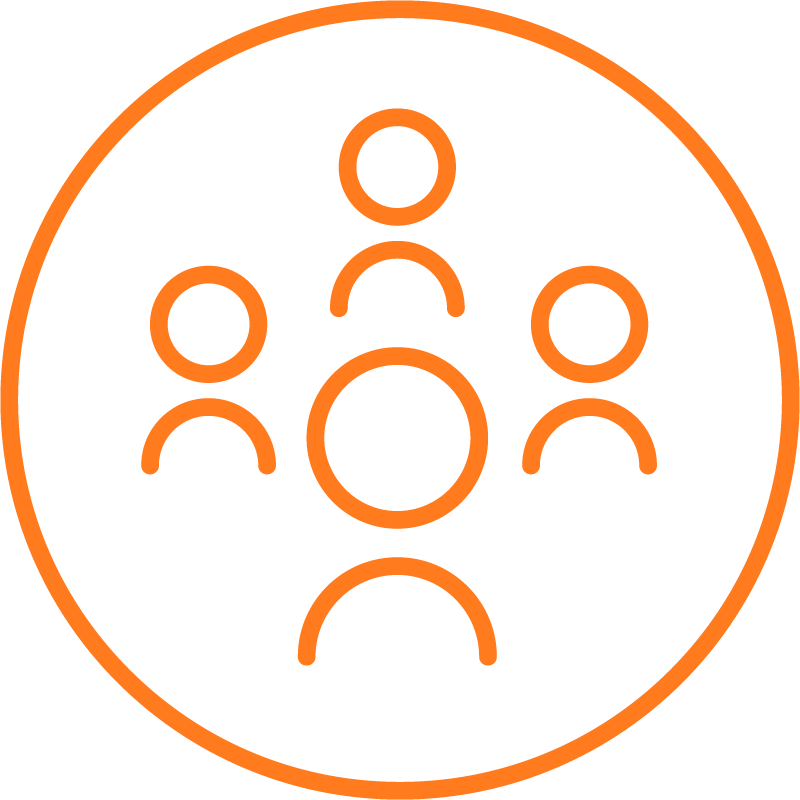 Community + Clinician-Led
Community + Clinician-Led
We support our community + clinicians to lead healthcare redesign + innovation
We help make their ideas happen + partner with others to accelerate + scale innovation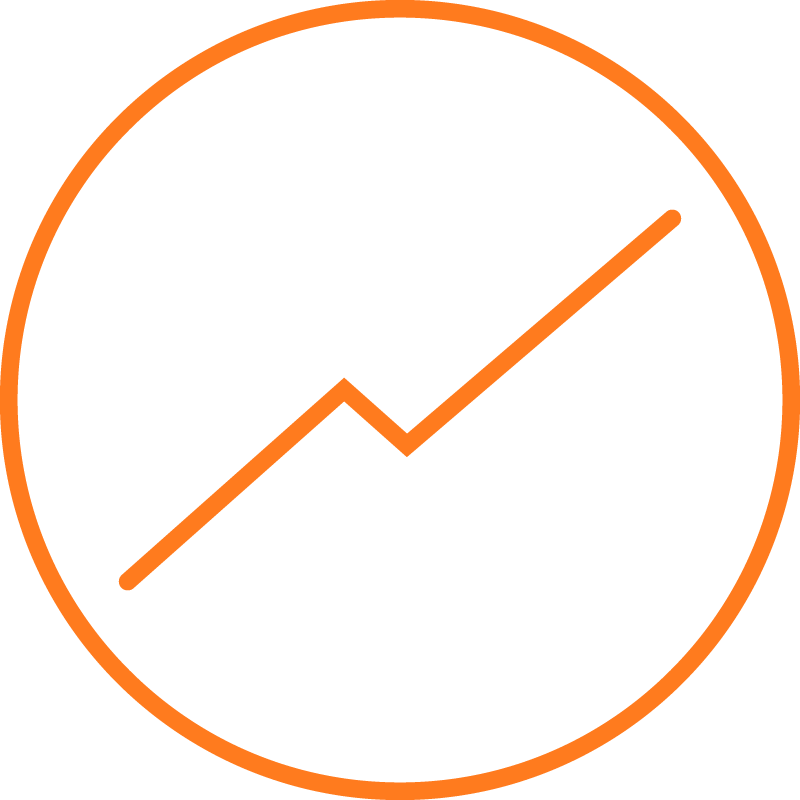 Data Driven
Data Driven
We promote the continuous use of data to inform + improve
We work by testing + learning, embracing innovative ways of thinking + doing
eCALD
Enhancing Cultural Competence
Cultural diversity in the New Zealand population is growing leading to increasing cross cultural interactions between clinicians and patients and between employees.
Fellows' Programme
Our Fellows' Programme is designed to develop future innovation and improvement leaders, creating new opportunities for health professionals to develop knowledge, experience, a system perspective and networks required to lead healthcare transformation.
Winner in 2019 Qlik APAC Digital Transformation Awards
Waitematā District Health Board was the winner of the Organisational Transformation Award at the 2019 Qlik APAC Digital Transformation Awards ceremony.  » View more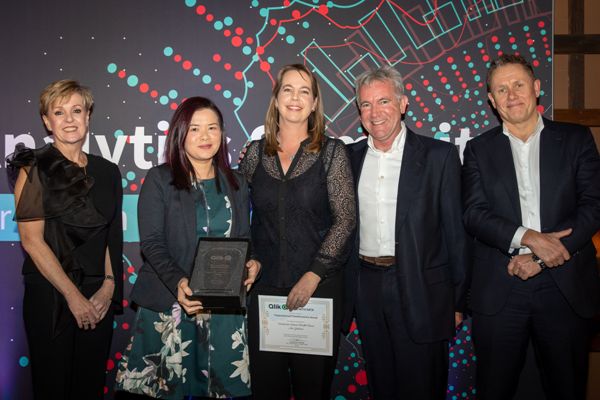 Delwyn Armstrong | Head of Analytics
Sharon Puddle | Head of Digital Transformation
We had the privilege to be part of the customer panel at the Qlik Data Revolution event on 25 September 2018 in Sydney, Australia to talk about our Data Discovery programme. At the event we heard from other customers RICOH and CHEP about their journey so far with Qlik, but the main focus of the day was on data literacy. 
Read More →

Dr Robyn Whittaker | Clinical Director of Innovation
The Commonwealth Fund was established in 1918 in the U.S. (one of the first private foundations started by a woman philanthropist, Anna M. Harkness) to 'enhance the common good'. Its mission today is to promote a high-performing health care system that achieves better access, improved quality, and greater efficiency, particularly for society's most vulnerable. The Fund's international program in health policy includes the Harkness Fellowships. 
Read More →


Sue Lim | eCALD National Programme Director 
Dr Annette Mortensen | eCALD National Coordination + Project Manager
We are very excited to share the results from our 'Pre and Post CALD Training Evaluation Study' that was conducted at the end of 2017 with 60 practitioners participating.
Read More →
Latest Events
There are no upcoming events.